Soon you can send hapless virtual visitors plummeting to fiery deaths in shoddily constructed coasters, all from the palm of your hand!
That's right, RollerCoaster Tycoon 2 is coming to mobile phones!
#1. Look, I'm not saying video games are heroin. But you have to admit that Roller Coaster Tycoon comes close
#2. At Upshout, we were especially fond of part 2 of the legendary build sim
#3. RCT2, the perfect game for amusement park lovers, creatives and sadists alike.
#4. Was there anything better than watching your park grow into a sprawling metropolis of fun and mayhem?
#5. But there is great news: 15 Years after release, RCT2 is coming to mobile phones!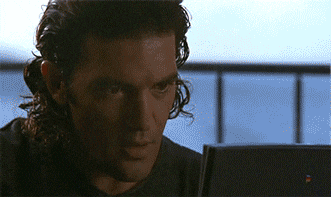 Since RCT3 couldn't live up to its high expectations (and the poor reviews of last year's mobile version), this news got us all pumped up again!
#6. Chris Sawyer, the original creator, promises a perfect conversion…
#7. … So no wacky, unoriginal 3D animations, but the true classic…
#8. How badly do YOU want to play RCT2 on your mobile?
We for one can't wait! We can welcome RTC2 to iOS somewhere around the end of the year.