If you have kids running around, you have no doubt experienced the hellish turmoil and pain that comes from from stepping on a Lego. It's inevitable, because kids are bound to leave a Lego or two on the floor for you to step on.
It's something we came to live with, but not any longer! The Lego company totally has your back, er, your feet. Together with French advertising company created slippers that will protect your feet from Legos just in time for the Holiday season.
The bright yellow-and-red slippers have a crazy amount of padding to protect your toes from even the most vicious of Legos. The slippers are interchangeable between feet and are open in the back to immediately put on, so you don't have to worry about having a mishap in the dark.
Lego is no doubt one of mankind's finest achievements.
But there is one problem …
… Stepping on Lego is a hellishly, painful experience you don't forget in a hurry!
And still, it happened again and again …
But the lego company now totally has your back!
The bring us the anti-lego slippers as part of a special Holiday promotion.
Now you can avoid spilling out a stream of curse words after getting one of these bricks wedged on the bottom of your foot!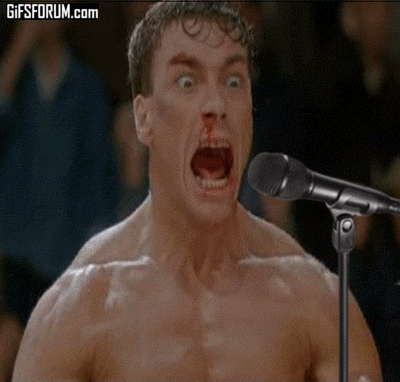 Thank you Lego for already making this the best Christmas EVER!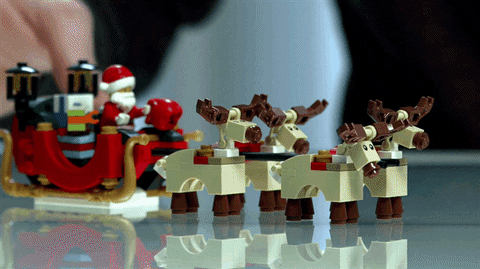 If you like this post, share it with your friends!